Australian with a Dutch passport living in Paris.
Studied Art History & Theory and Art Curatorship. Honours thesis topic: 'C'est le malaise des banlieues: Contesting stereotypical cinematic representations of the French urban periphery'.
Working for hipparis.com
Love photography, street art, brutalist and modernist architecture, French film, Nordic noir.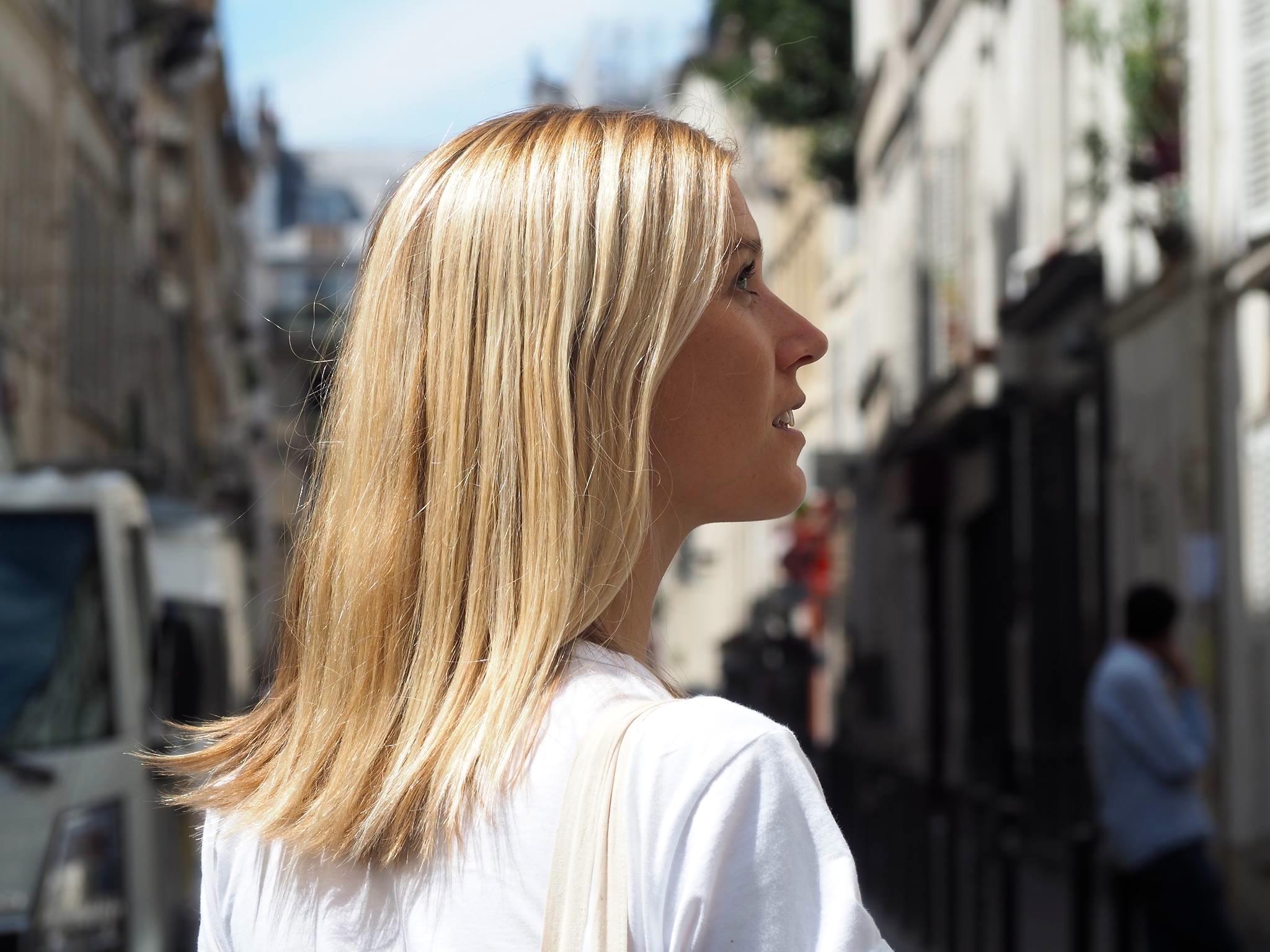 Photo courtesy of my friend The Botanical Blonde.